The 2017 High Point is almost to a close. We have had several new members sign up. Get ready for 2018 as the high point division will be new and improved. Including a new program called The SAHIBA Super Horse.
Please read all the rules to see the new and exciting changes to the High Point Program and the NEW!!!! SAHIBA SUPER HORSE AWARD.   Click the links below to open the forms.
Is your horse a Super Horse?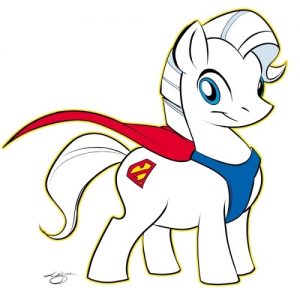 Check out the new program from SAHIBA! The SAHIBA Super Horse Award.