Is your horse a SUPER HORSE?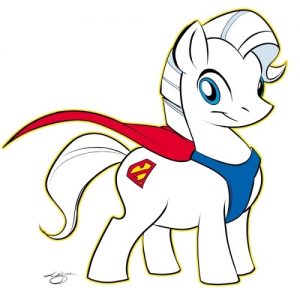 Click on the High Point/Super Horse tab to read all the new and exciting things SAHIBA is offering for 2018!
SAHIBA Year End Awards Party
Join us for a fun afternoon on Jan. 13, 2018 at 2 pm at the home of Gordon and Jonel Priddy 104 Grayson Way Georgetown, KY 40324. Food, Fun, Awards and the shared love of the Arabian horse. Potluck dinner please bring your favorite dish.
KAHABA "How to" Workshop Mastering the local show paper trail.
Jan. 28th, 2018
At Windy Meadows Event Center 1309 Bluegrass Parkway La Grange, KY 40031
Join KAHABA, SAHIBA, BAHA, SAN N TONE & Oldham County Saddle Club for an in depth hands on promotional seminar regarding programs & incentives offered by the clubs & organizations in Kentucky.
---
Ranch and Trail Horse Clinic
Dec. 2nd 2017
  Wow, what a great turnout for a wonderful day of learning about ranch and trail divisions with Martin Schwartz. Thank you to all the exhibitors, attendees and thank you to Ellie Troutman and Windy Meadows Farm. Here are a few pictures from the day to view more pictures go to our Facebook page.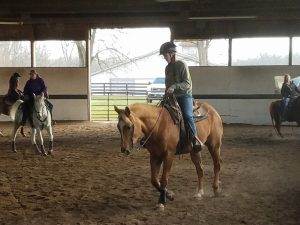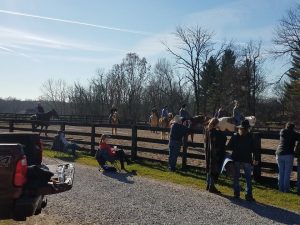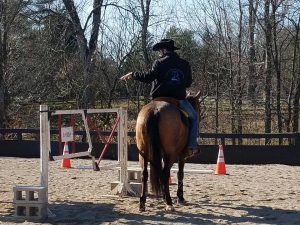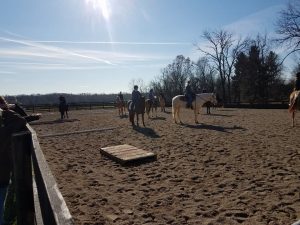 ---